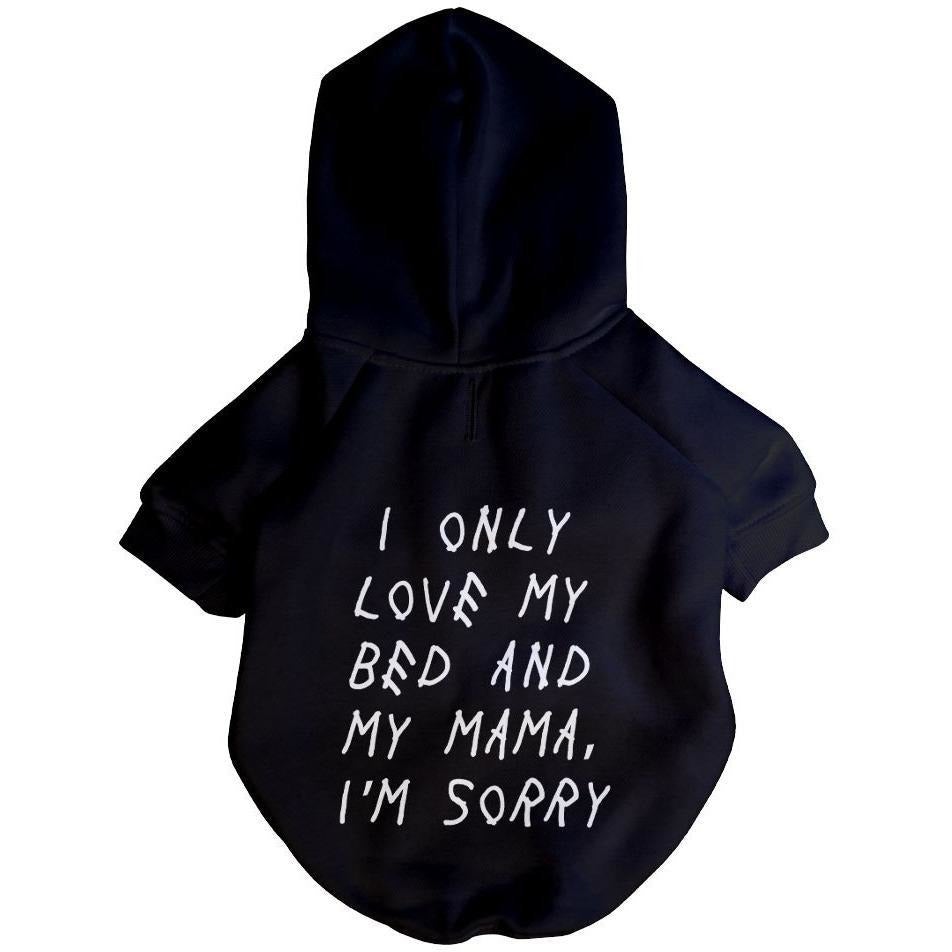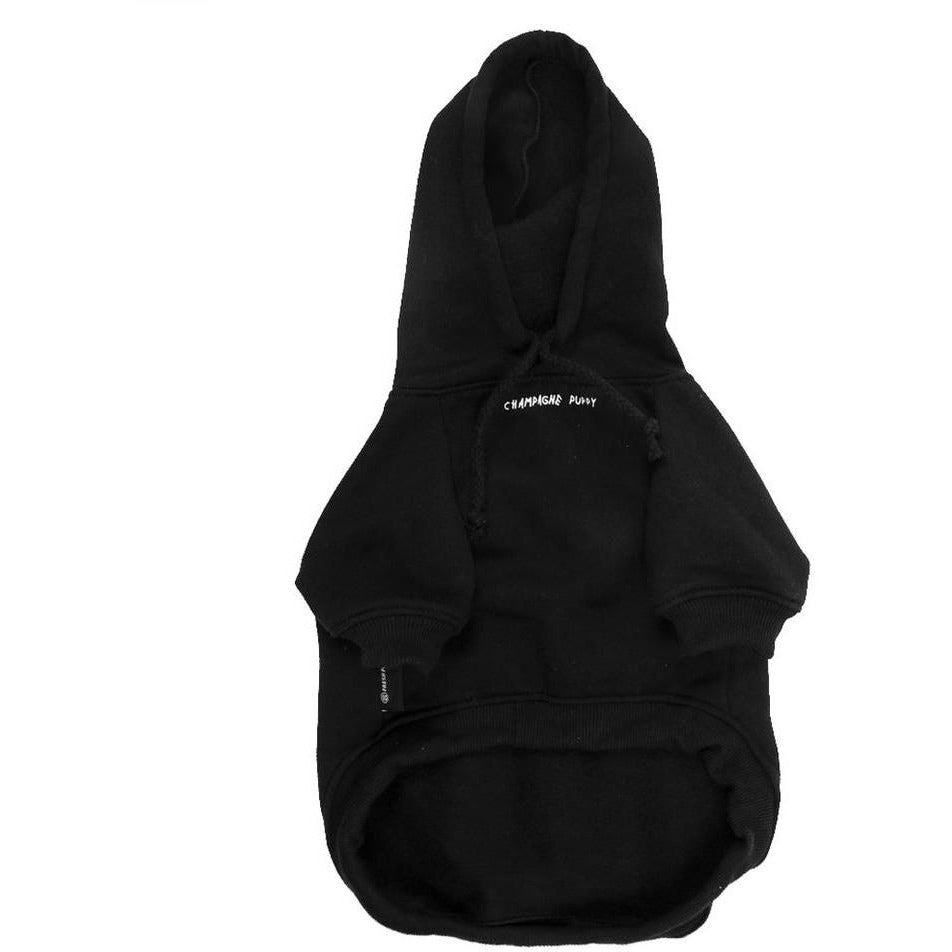 Champagne Puppy Hoodie | Dog Clothing
I only love my bed and my momma, I'm sorry. The perfect quote for that sleepy momma lover pup.
Print on Front & Back, Poly/cotton sleeved hoodie
Drawstrings (built on the inside of the hood)
Ribbed sleeve and bottom cuff
Product runs small.
Would recommend going up a size. Please check size chart.
Please use the size chart to find the best fit!
XS - Up to 9" Neck, Up to 11" Chest
S - Up to 10" Neck, Up to 13.5" Chest
M - Up to 11" Neck. Up to 15" Chest
L - Up to 12" Neck. Up to 16.5" Chest
XL - Up to 13" Neck. Up to 18" Chest
2XL - Up to 14" Neck. Up to 20" Chest
3XL - Up to 16" Neck. Up to 24" Chest