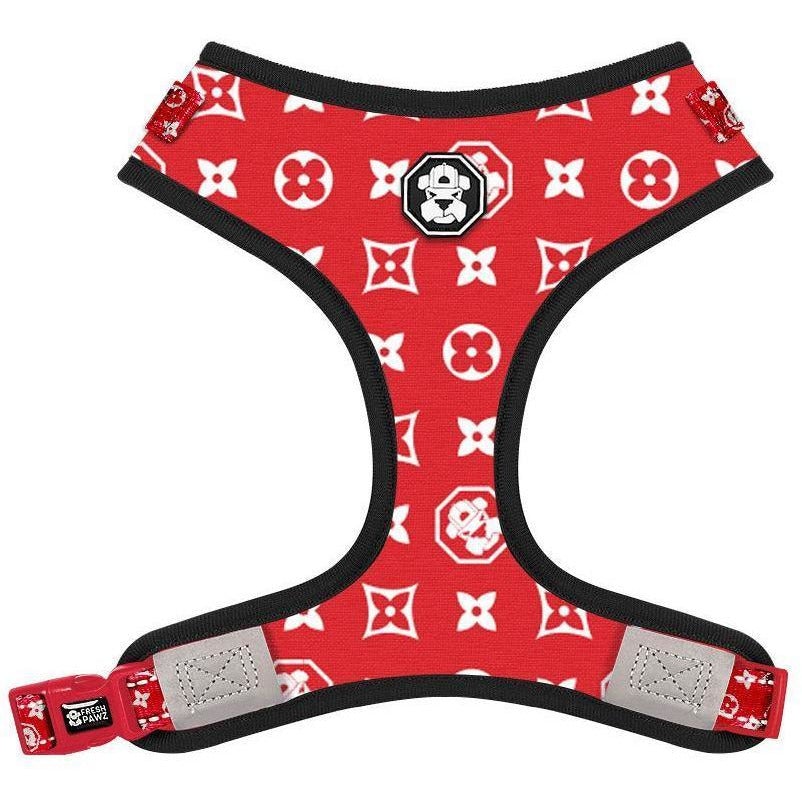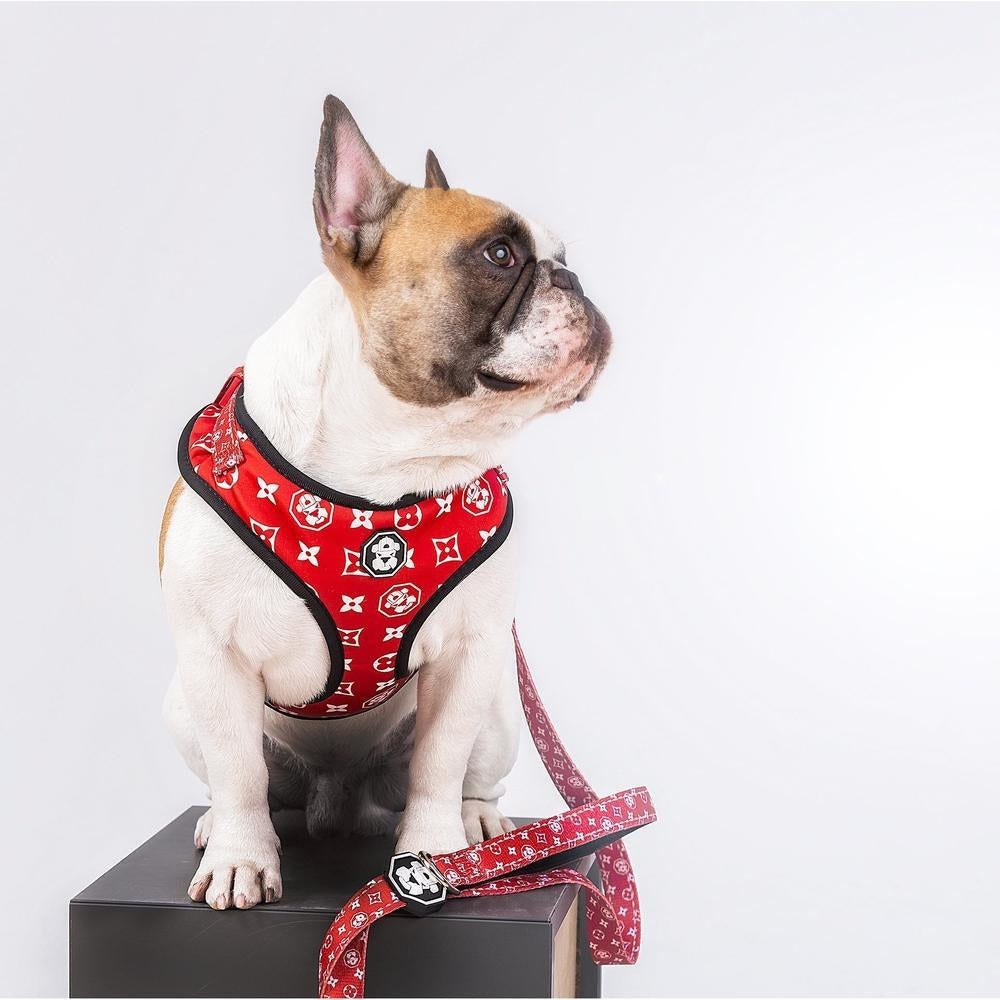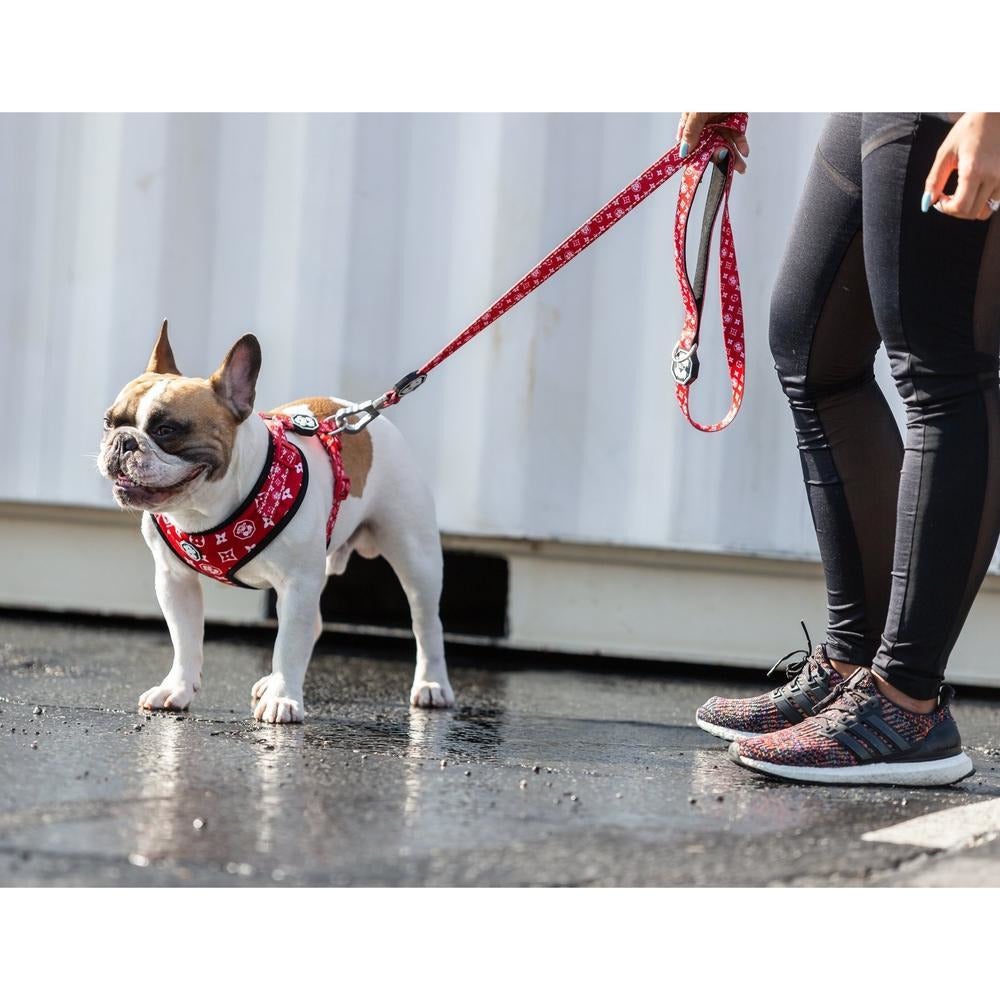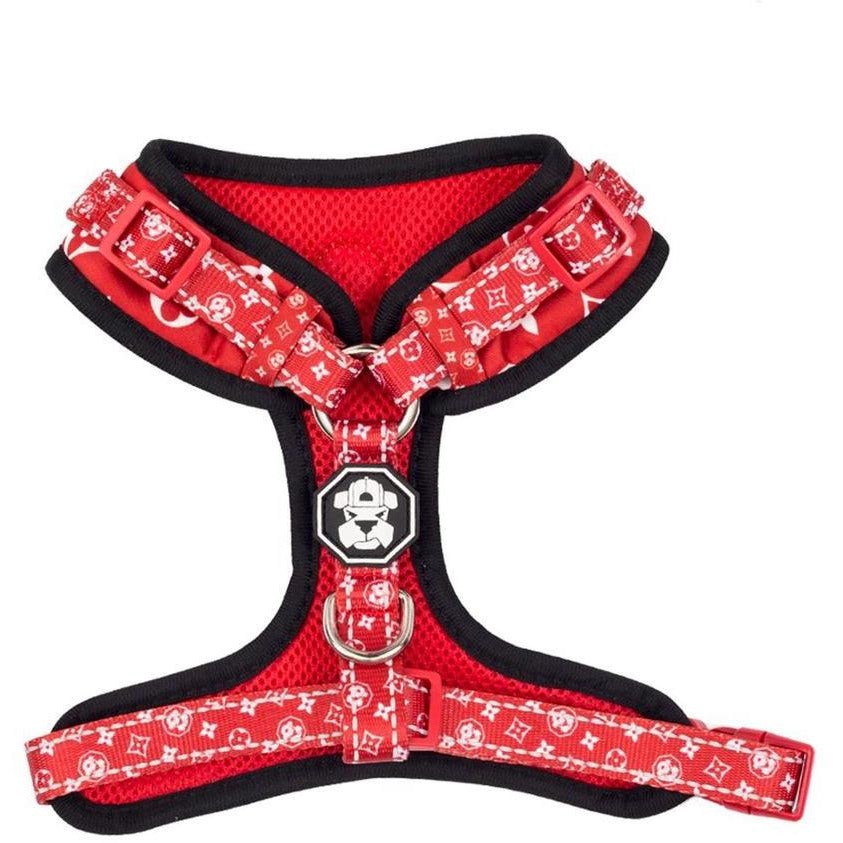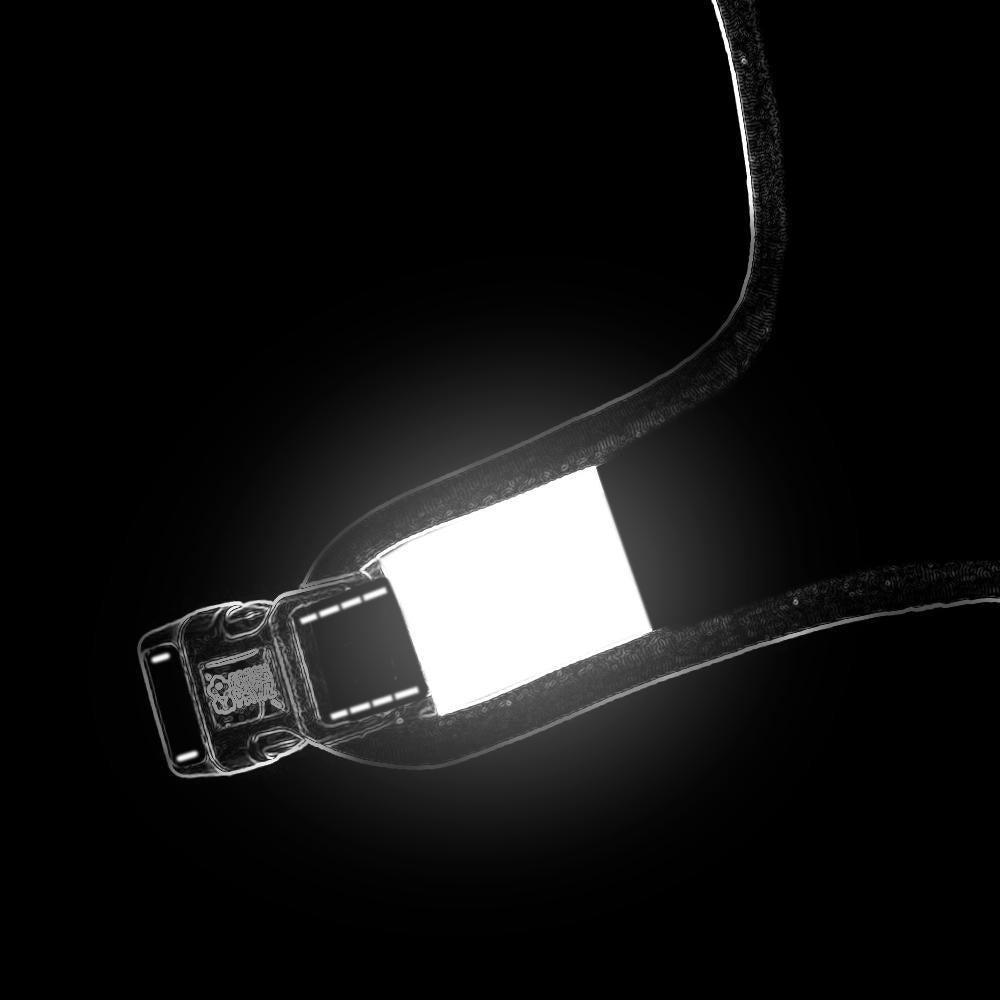 Monogram Hype | Adjustable Mesh Harness
Monogram Hype Mesh Harness comes packed with style and tech for your pet. From its breathable mesh to its fully adjustable, 4-point locking system, and full adjustability on the neck and waist. Monogram Hype shows our commitment to creating the dopest streetwear for dogs.
Breathable Mesh Material allowing dog to feel cool
Neoprene padding super soft on the fur
Branded buckle with 4-point lock system for added safety
Stitch Cover to protect the stitching featuring our Logo
Fully adjustable on the neck and chest to be form fitting
Quick-dry capabilities
Reflective tape for excellent nighttime visibility
Please use size chart to find best fit!