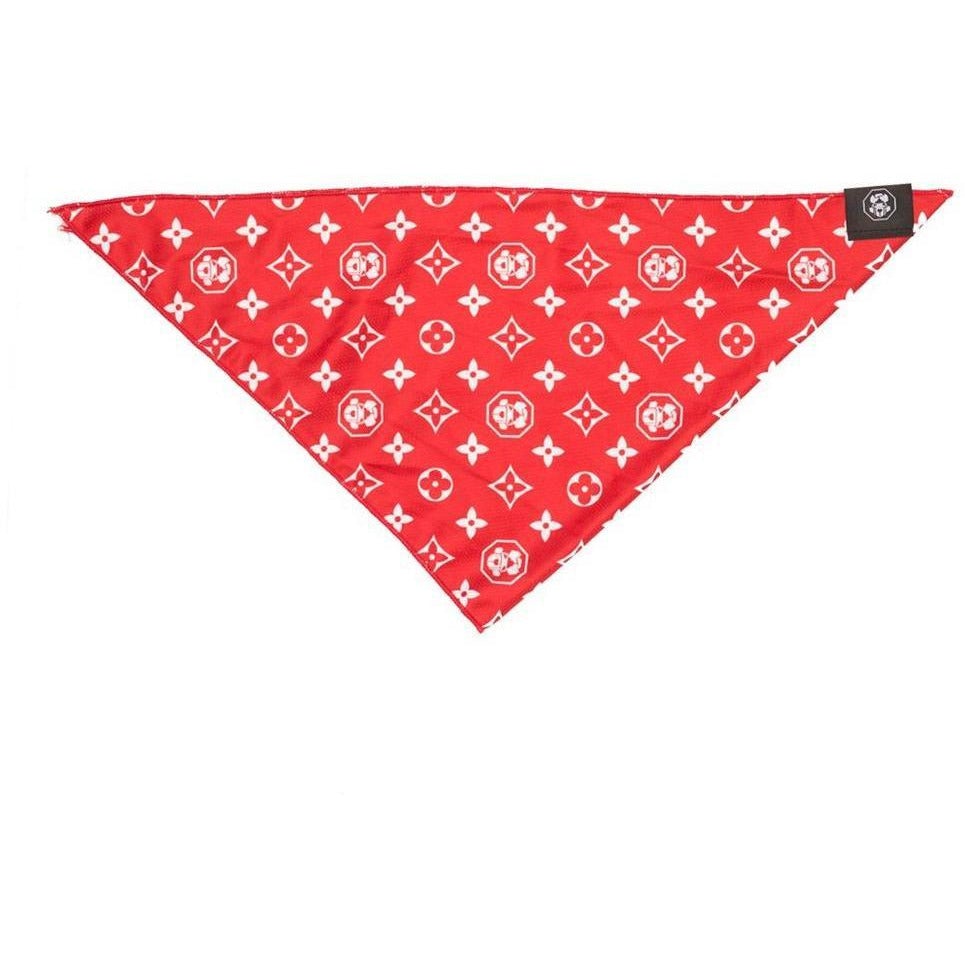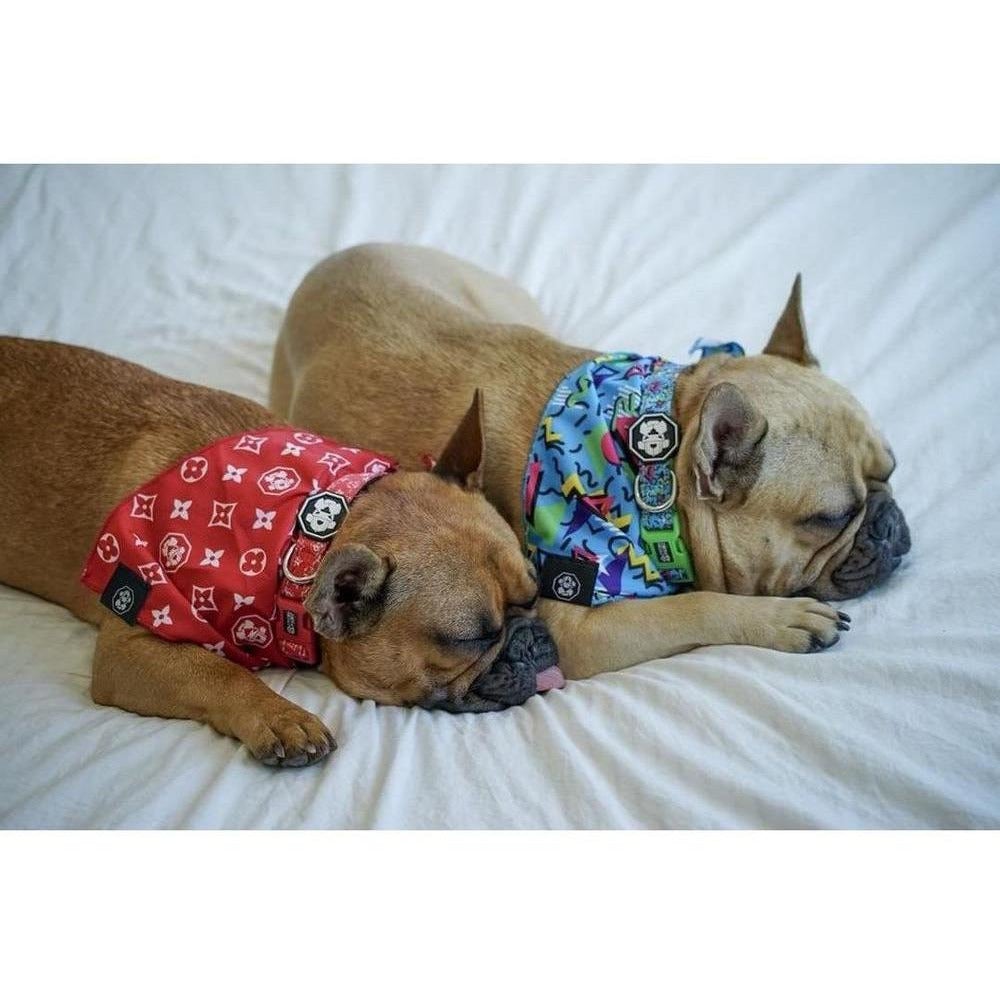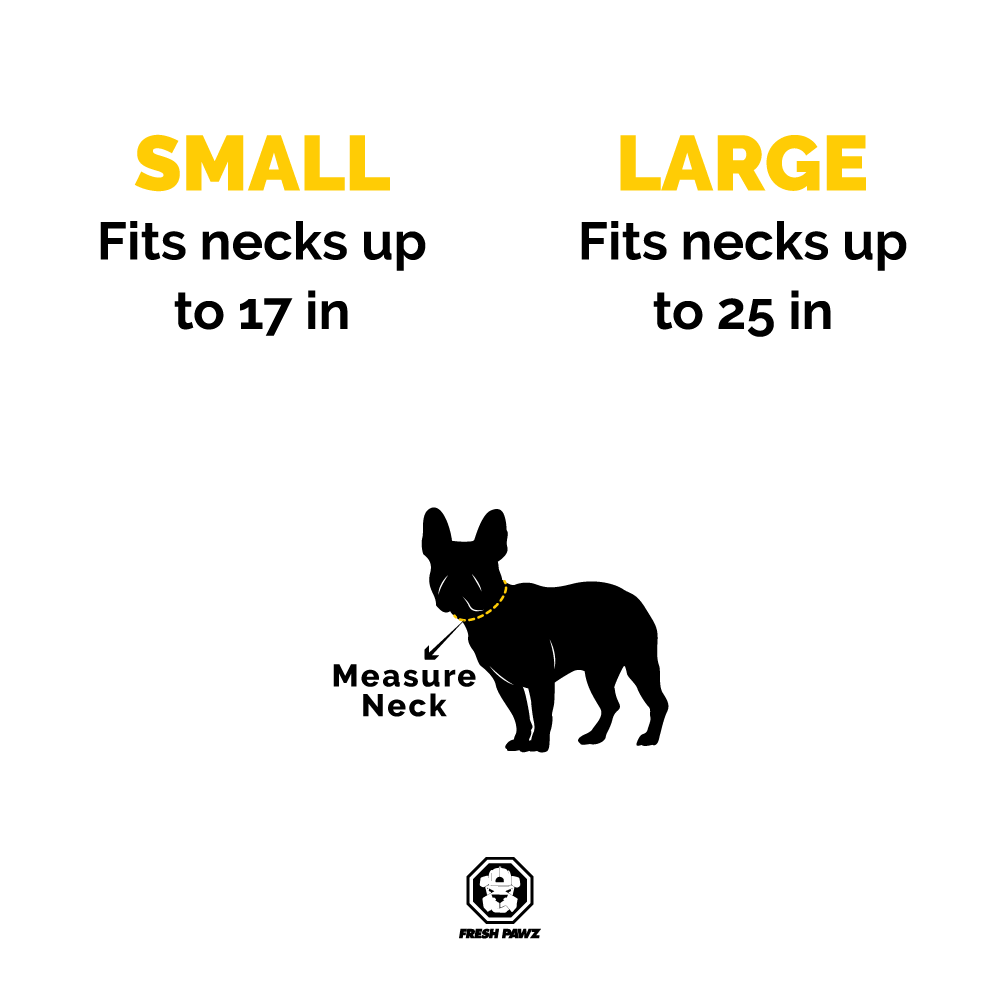 Monogram Hype | Cooling Bandanna
Committed to showcasing the coolest streetwear for dogs, Monogram Hype Bandana provides a cooling breathable mesh material for your hypepet. Each bandana looks blend in with any of our matching accessories, providing the ideal matching set to keep your dog lit.
On hot days, soak the bandanna in cold water and wring it out.
jersey mesh fabric will help your pup stay cool for hours.
Please use size chart to find the best fit!